I just wanted to quickly point about a Consumer Reports article – testing the best callus removers in the market.
As you can see in the video below, the battery operated electric callus removers fail to work when the pressure was hard.
---
Consumer Reports failed here by not trying the Corded version of the electric callus removers, as they are more powerful and continue to operate since they use the power electricity and not batteries which don't have enough juice for this task.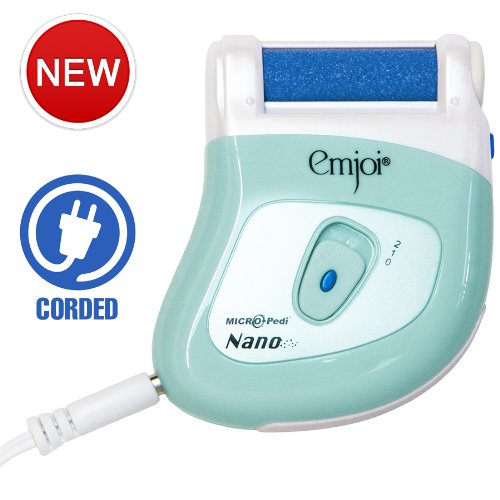 ---
---
---